Garces Foundation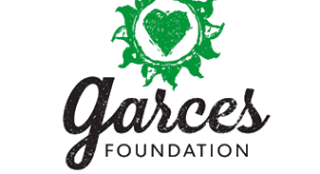 Garces Foundation Benefit
Join Chef Jose Garces and friends for an evening to benefit the Garces Foundation on Friday, March 24, 2017. Enjoy tastings from Philadelphia's top chefs while making a difference in the lives of Philadelphia's immigrant community.
Wedding Showcase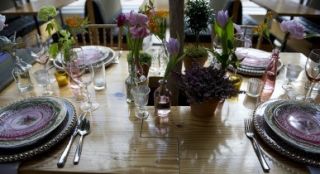 Wedding Showcase
Planning a wedding in 2017? Register for our upcoming Wedding Showcase at the Cira Center atrium and explore our venues, sample our award-winning cuisine and meet top vendors in the industry to make your big day as stress free as possible.
Restaurant Week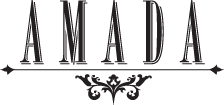 8 Winter Restaurant Week Reservations to Make Now
Amada is Zagat's choice for Restaurant Week.
Valentines Day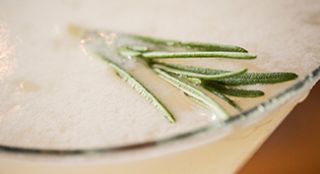 21 Love-Ly Cocktails for Valentine's Day
Amada's Tie ME Up Tie Me Down select as one of the 21 Best Valentine's Day Cocktails
Private Events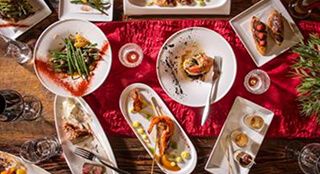 Plan Your Event With Garces
Let Garces host your special event.